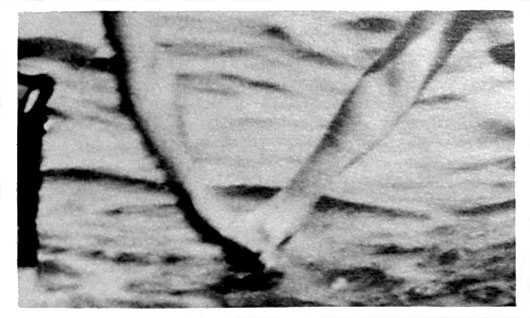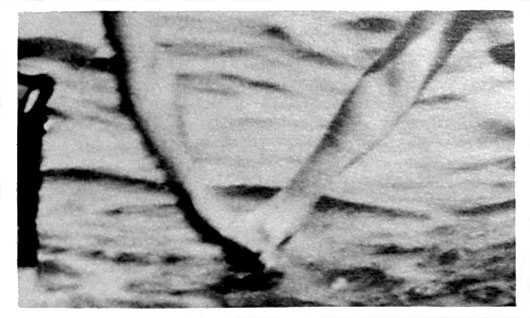 Helen and Miss Smith 1
1997
silver gelatin print + wood frame
2 x 4 inches, 10 x 8 framed

Helen and Miss Smith
A suite of 5 silver gelatin prints. Found photos of 2 women, one named Helen and the other Miss Smith from 1915 - 1970. Each work has been derived from successive generations of photographing, rephotographing and re-printing.
Helen and Miss Smith 2
1997
silver gelatin print + wood frame
2 x 4 inches, 10 x 8 framed
Helen and Miss Smith 3
1997
silver gelatin print + wood frame
2 x 4 inches, 10 x 8 framed
Helen and Miss Smith 4
1997
silver gelatin print + wood frame
2 x 4 inches, 10 x 8 framed
Helen and Miss Smith 5
1997
silver gelatin print + wood frame
2 x 4 inches, 10 x 8 framed